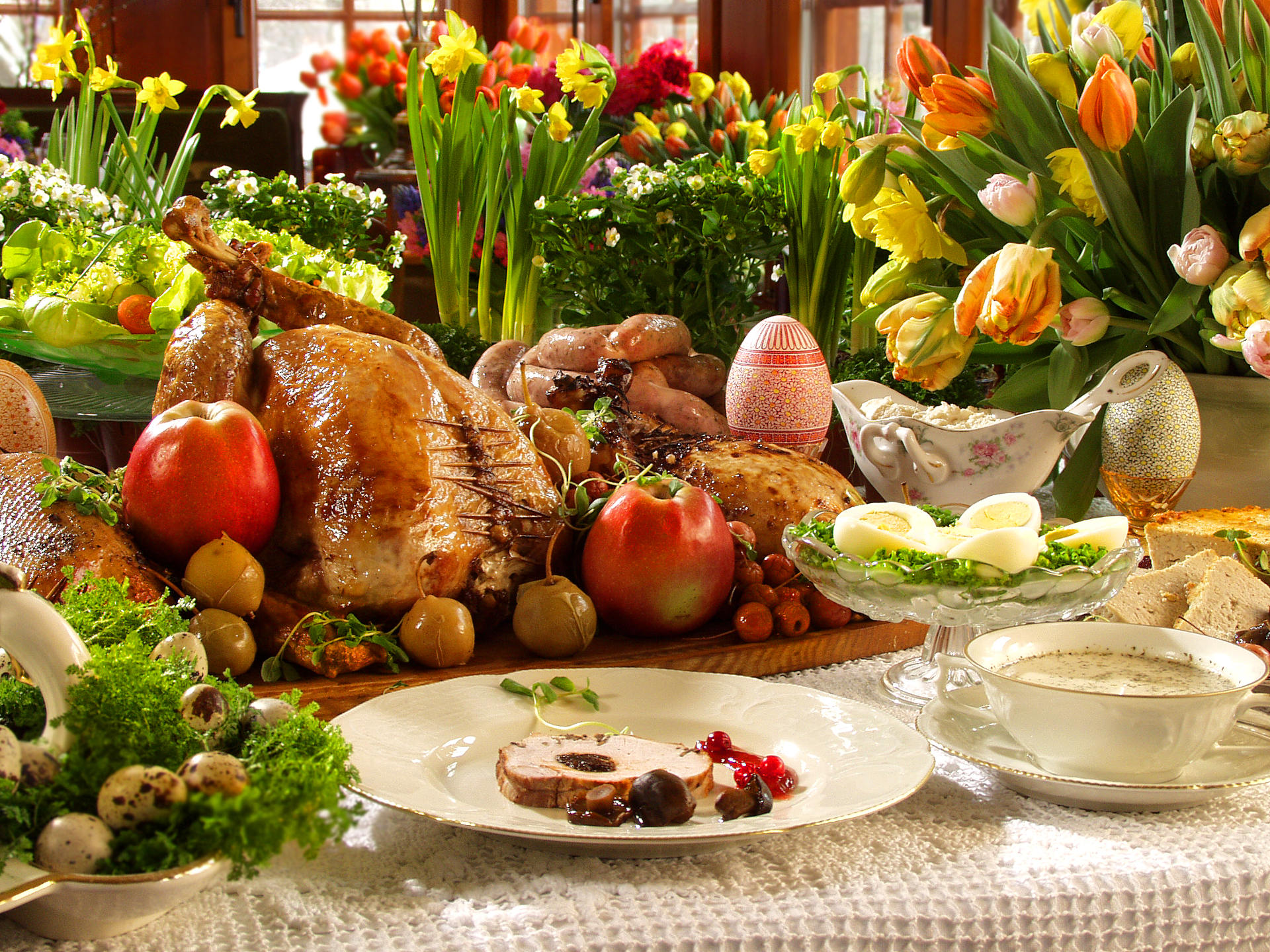 We organize unique parties. We don't have one specific offer because every party is tailor-made especially for you.
We organize small parties and also very spectacular ones. We have many years of experience in catering for Christmas, wedding, company parties and ones on location, which we may organize as sit-down functions or as buffet parties. We are a qualified team and make everything with passion and to perfection.
We provide waiters. We have professional catering equipment. We are famous for our beautiful flower arrangements, which we can decorate your tables with.
In order to organize and discuss the party
please contact us via phone or email
22 848 12 25
Opening hours:
every day from 12 p.m.
until the last guest leaves.
(we don't close earlier than 12 a.m.)
Różana is open all year round
Except Christmas Eve (24th of December )
and New Years' Eve (31st of December).