About Us

Restauracja Polska Różana
Tradition & Passsion
Rózana is a cosy, elegant, yet unpretentious place known for its choice of delicate and light meals from the traditional Polish cuisine.
The restaurant is famous for its freshly-made noodles and traditional Polish dumplings (pierogi, kopytka, kolduny).
Fresh flowers, embroidered tablecloths, soft lights and unobtrusive piano music create a very special atmosphere. The magic garden, where you can hear birdsongs, the murmur of fountain water, and the sound of guitar, adds to the exceptional character of this place.
After the sunset, soothing candle lights and romantic torch lights deepen the inimitable atmosphere of this place.
FRESH AND TASTY PRODUCTS

Our restaurant is famous
for its homemade food.
People in our team are excellent cooks and confectioners, who create the dishes with great commitment and passion every day. Confectioners bake unique cakes, cookies and buns. In order to make the dishes tasty and exceptional, cooks personally make pierogi, dumplings and pasta. All our products are natural and top quality, without artificial flavours or preservatives.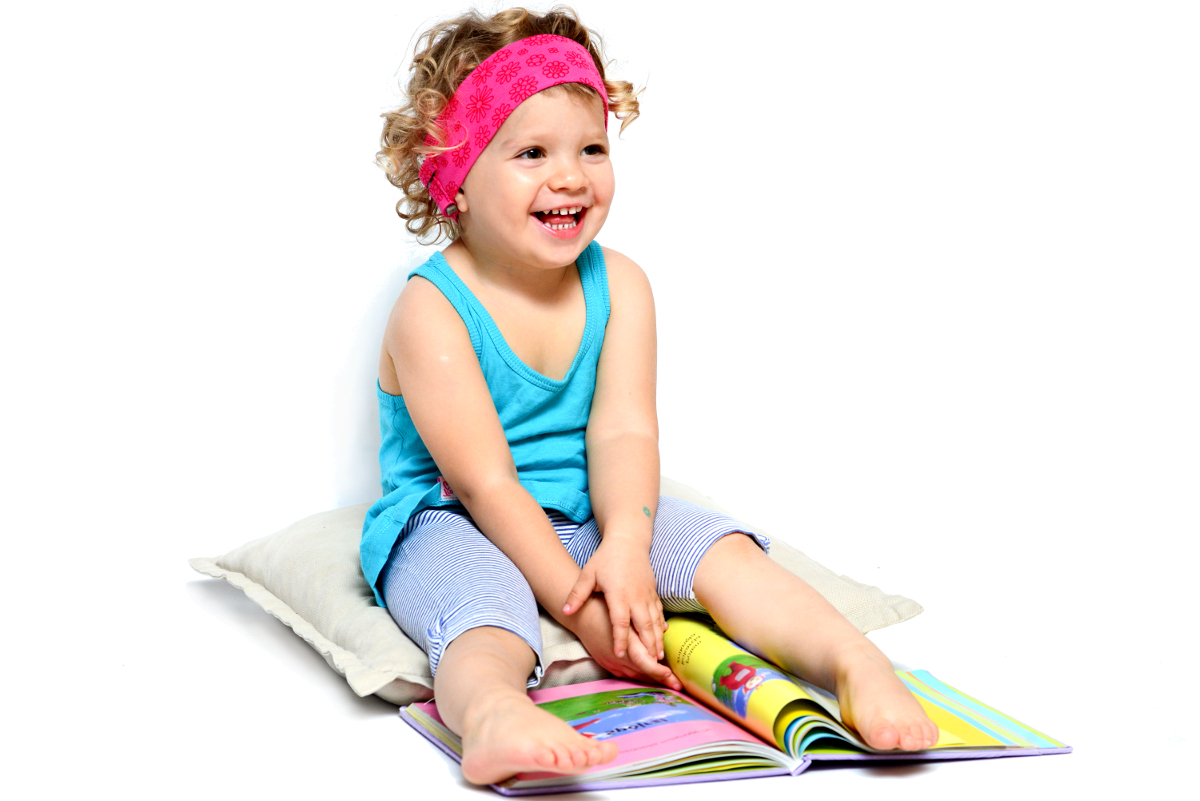 In Różana kids are more than welcome.
We offer many facilities for the children. We have changing tables and comfy feeding chairs. We've prepared crayons and coloring books everybody can use. Suitable for kids all ages. In the summertime we invite children to the garden, to our children's corner with a chest full of toys. Our fountain and afternoon's repertoire of pianists and guitarists may also be a great attraction for the children.
At the request of the parents we can prepare every dish for younger and older kids.
Różana is open all year round
Except Christmas Eve (December 24) and New Years' Eve
(last day of the year).
You're welcome!
Chocimska 7 street, Warsaw
+48 22 848 12 25