Restauracja Polska Różana
Chocimska 7 street
00-791 Warsaw
t 22 848 12 25
t 22 848 15 90
Ladies and gentlemen,
In connection with the epidemiological threat, we regret to inform you that on-site service in restaurants remains impossible. Please contact us by email or phone between the hours 10-18.
Takeouts
With great pleasure for our guests we have prepared takeaway dishes with personal collection or delivery.
Dishes can be ordered on everyday.
Current menu in the tab: takeaway dishes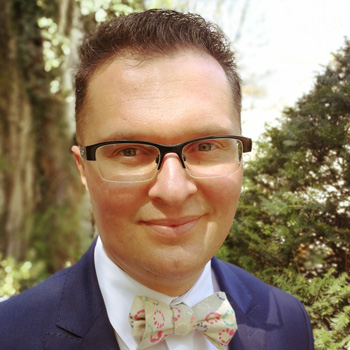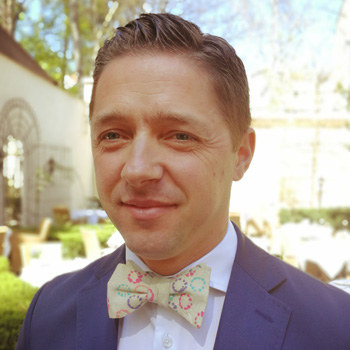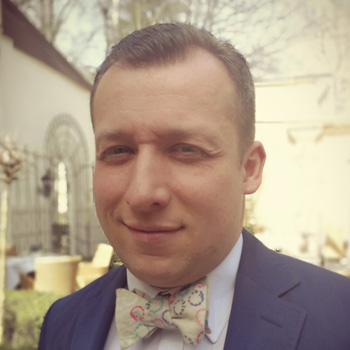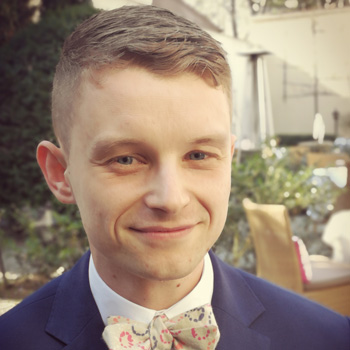 Restauracja Polska Różana
Chocimska 7 Street
00-791 Warsaw
22 848 12 25
rozana@restauracjarozana.com.pl